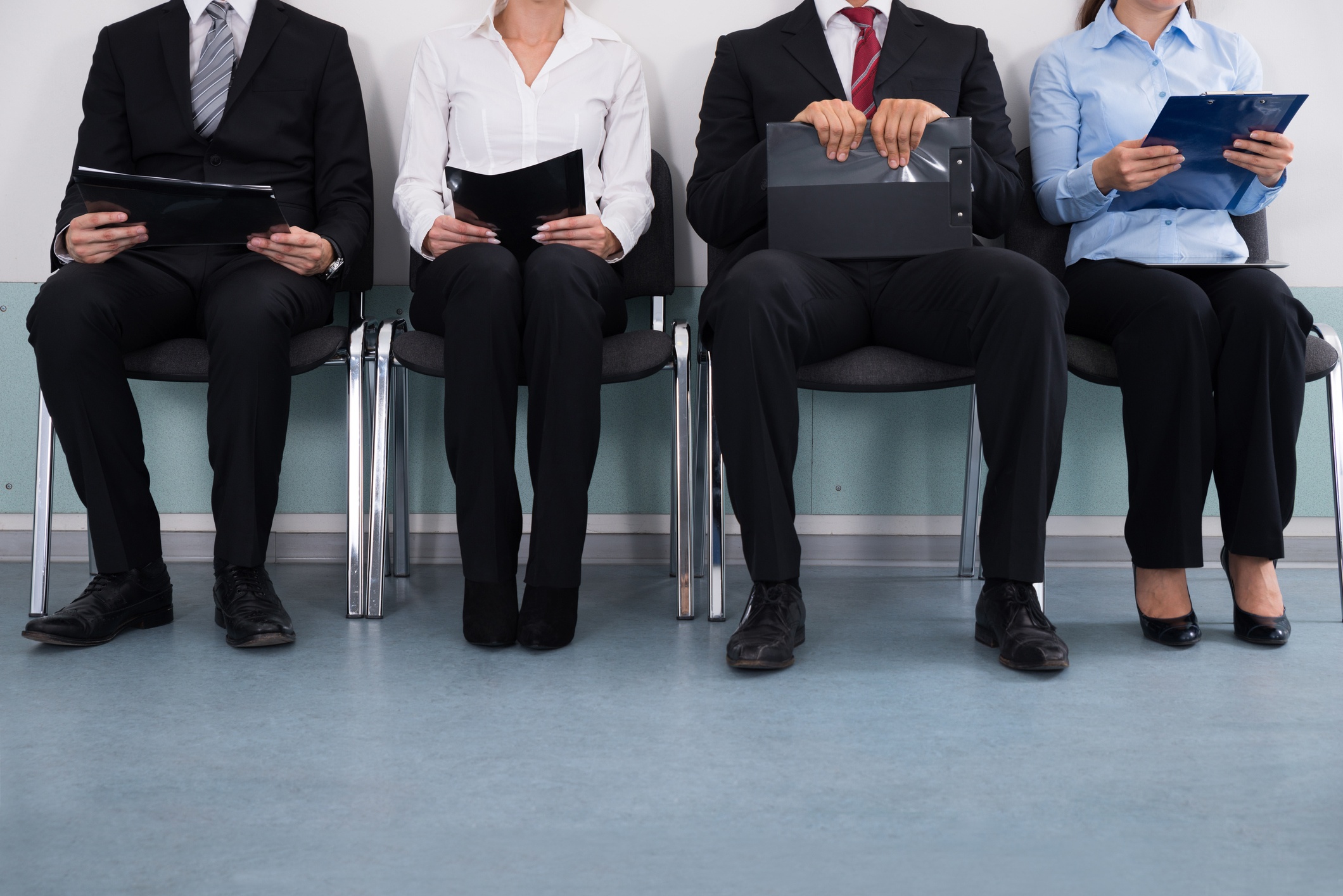 Operations Manager
About Us

Wellen is a Chicago-based business finance company. Our customers are US-based small business owners, whom we serve by providing capital solutions that allow them to power and grow their companies. We take a responsible approach to our business, where our mission is to create value for our customers, stakeholders, and employees first.
This year, Wellen was named to the Inc.5000, the most prestigious ranking of the nation's fastest-growing private companies. In recent months, we have significantly increased the size of our operations team and need a Manager to lead our growing team and manage key parts of our processes.

Day-to-Day
Team Management
• Lead a team of 8-12 onsite and remote Diligence Analysts ranging from entry level to senior teammates. Manage staffing and PTO requests to ensure appropriate coverage. Participate in the hiring and onboarding of new hires.
• Provide motivating leadership and effective feedback to the team, inclusive of regular one-on-ones, mid-year, and annual reviews.
• Effectively work with other team managers to ensure policy and process questions are surfaced, and solutions are identified, documented and communicated.
• Collaborate with VP of Operations to develop and manage KPIs. Work with other managers to create goals, contests, and incentives, driving teams to reach department quotas.
• Assist our tech team in the design and testing of new API-enabled applications.
Quality Control and Analysis
• Develop and manage quality control procedures for our Diligence, Funding and Customer Service Processes.
• Leveraging data from Salesforce.com, conduct regular assessments, tracking accuracy and effectiveness of all operations teammates. Results will be shared with the Training Manager, allowing for supplemental support to be provided.
• Based on analysis and experience with teammates, suggest improvements to the process or policy.
About You
You likely have Sales Management experience where you managed and motivated your team with meaningful feedback, transparency, and accountability. You thrive in an ever-evolving environment and enjoy leading people through change. You grasp new concepts quickly, are great at managing competing demands and enjoy tackling new challenges. Previous teammates would describe you as curious, communicative, a self-starter, reliable and hard-working, intuitive and a proven leader.
Requirements
• Bachelor's Degree
• 3+ years in a management position with no fewer than 5 direct reports. Proven leadership and employee development experience.
• Experience with identifying process issues then implementing corrective measures.
• 2+ years' experience with Salesforce, specifically working with Reporting and Dashboards, and have a familiarity with workflow rules/process builder.
• Advanced Knowledge of Excel
Send your resume to careers@wellen.com to apply