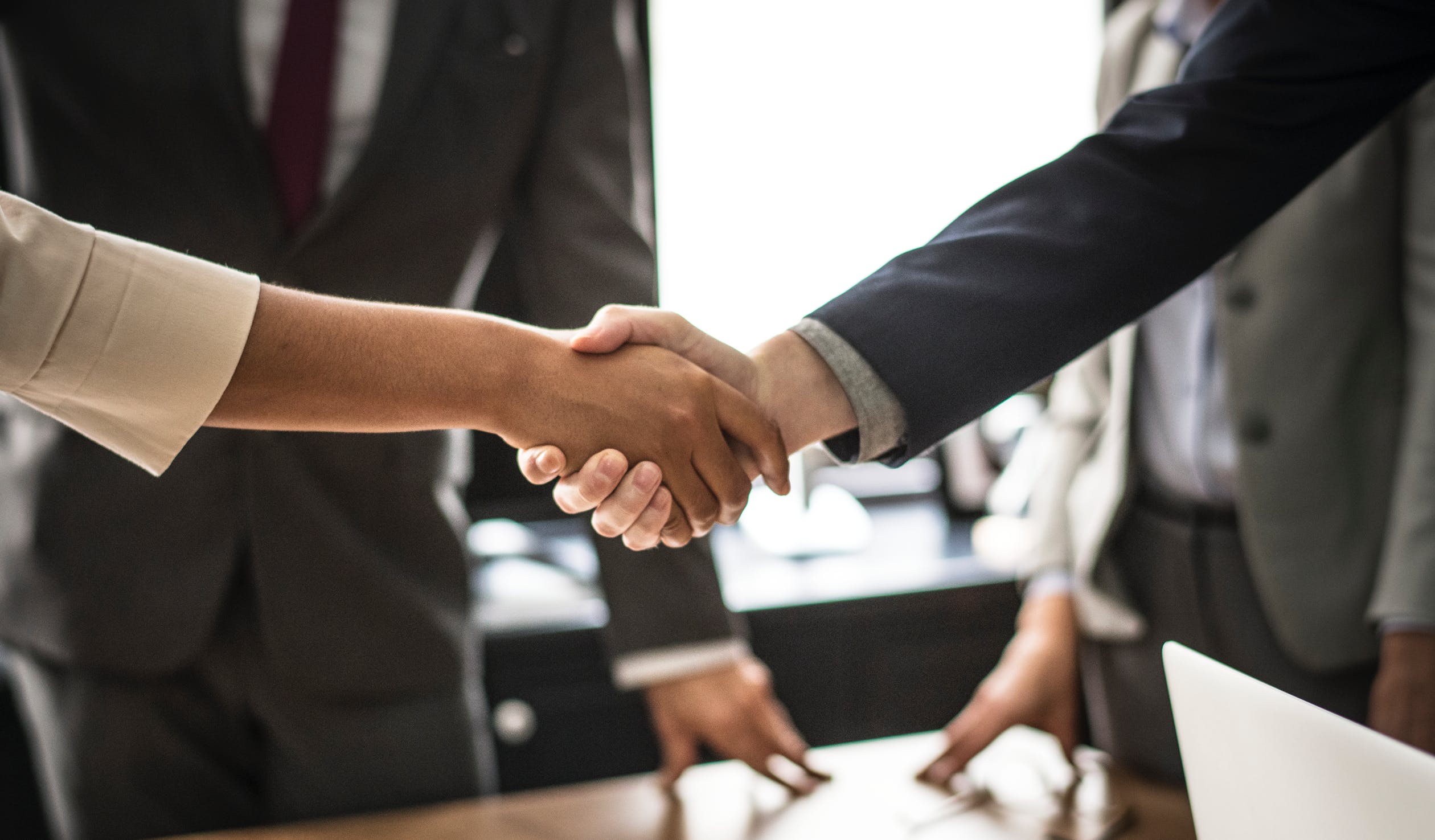 Business Development Representative – Indirect Sales
Overview:
Wellen is a Chicago-based business finance company, and an honoree of a listing on this year's Inc.5000 - the premiere listing of America's fastest-growing private companies. Our customers are U.S.-based small business owners, whom we serve by providing capital solutions that allow them to power and grow their companies. We take a responsible approach to our business, where our mission is to create value for our customers, stakeholders, and employees first.
As a BDR, your role will be to recruit and develop relationships with Independent Sales Organizations and other business referral sources, stimulate sales growth, and work the daily volume of new customer opportunities to close.
Reasons to work as a Wellen BDR include:
Commission Opportunity: Your paycheck will reflect your productivity.
Flexibility: This can be a work-from-home position, so there's no long commute. Our technology platform makes it easy to work across time zones and even while mobile.
Great Benefits: Wellen offers a full medical/dental/vision plan, along with a 401(k) with matching.
Success in this role means:
Recruiting and onboarding new and valuable ISO partners
Meeting targets for the number of closed customer opportunities each month
Delivering our unique value to our ISO partners to capture an increased market share
Staying on top of your data to understand how to focus your energy for maximum results
Requirements:
The BDRs we hire are professionals with great communications skills, determination, and patience. You'll need selling skills to set expectations, maintain relationships, and build trust.
Experience: This is a Sales job, so you have a history of meeting quotas in prior positions - at least 2 years' worth.
Skill Set : You will have to be comfortable using online tools and be highly proficient at working inside our Salesforce.com-based platform
Accountability: At Wellen, we're successful because we can be counted on by our customers and our partners. As a BDR, you would have clear expectations set and goals defined, so you can feel great about your contribution to the company.
Send your resume to careers@wellen.com to apply